Blog ini menggunakan Disqus untuk kolom komentarnya, Disqus adalah layanan komentar dan diskusi online yang sangat populer. Banyak digunakan oleh situs-situs besar semacam CNN, People, The Next Web dll. jadi sudah terbukti kehandalannya.
Beberapa fitur Disqus:
Threaded comments and replies
Notifications and reply by email
Subscribe and RSS options
Aggregated comments and social mentions
Powerful moderation and admin tools
Full spam filtering, blacklists and whitelists
Support for Disqus community widgets
Connected with a large discussion community
Increased exposure and readership
Dengan segundang fitur yang dipunyai tentu saja Disqus merupakan pilihan yang bijaksana.

Langsung saja, berikut adalah cara menambahkan atau memasang komentar Disqus ke Blogspot.
Jika kamu belum memiliki akun Disqus sebelumnya maka kalian langsung akan dibawa ke pengisian data blog dan pengisian data akun di Disqus, dan langsung ke langkah nomor 3.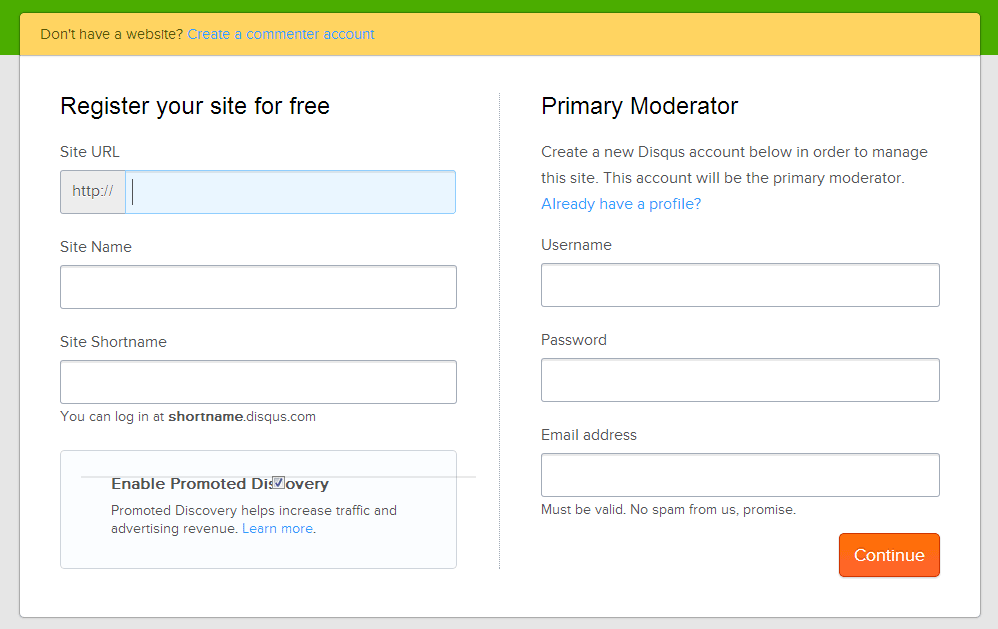 Bagi yang sudah punya akun Disqus, klik Dashboard, tambahkan blogmu dengan mengeklik "Add".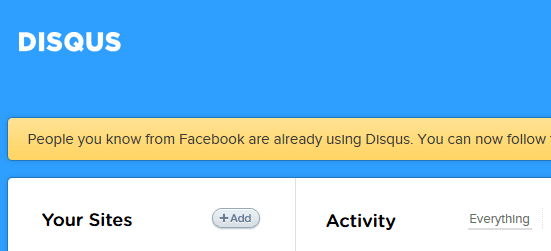 Selanjutnya isikan data-data blogmu dan klik "Continue".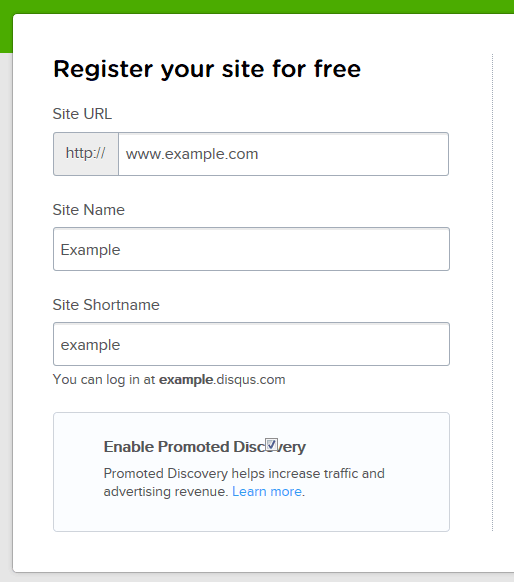 Pada platform pilih "Blogger".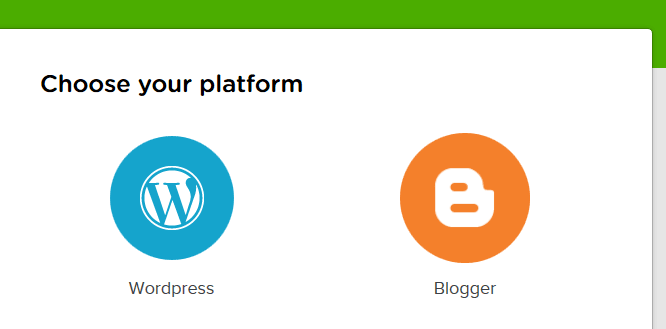 Langkah selanjutnya adalah mengeklik "Add Disqus to my Blogger site" dan ikuti panduan selanjutnya.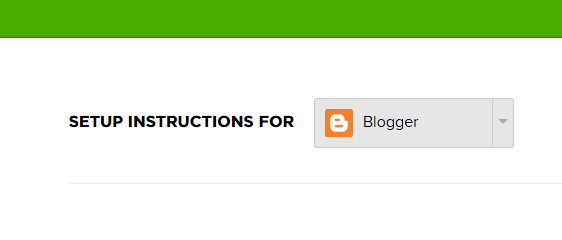 Topik terkait
Update: untuk memunculkan komentar Disqus di mobile view coba ubah/tambahkan mobile='yes' pada widget HTML-nya, misal:
<b:widget id='HTML1' locked='false' mobile='yes' title='Disqus' type='HTML'>

Ada pertanyaan dan opini? gunakan kolom komentar yang sudah disediakan.
---